Michelle Lacourciere: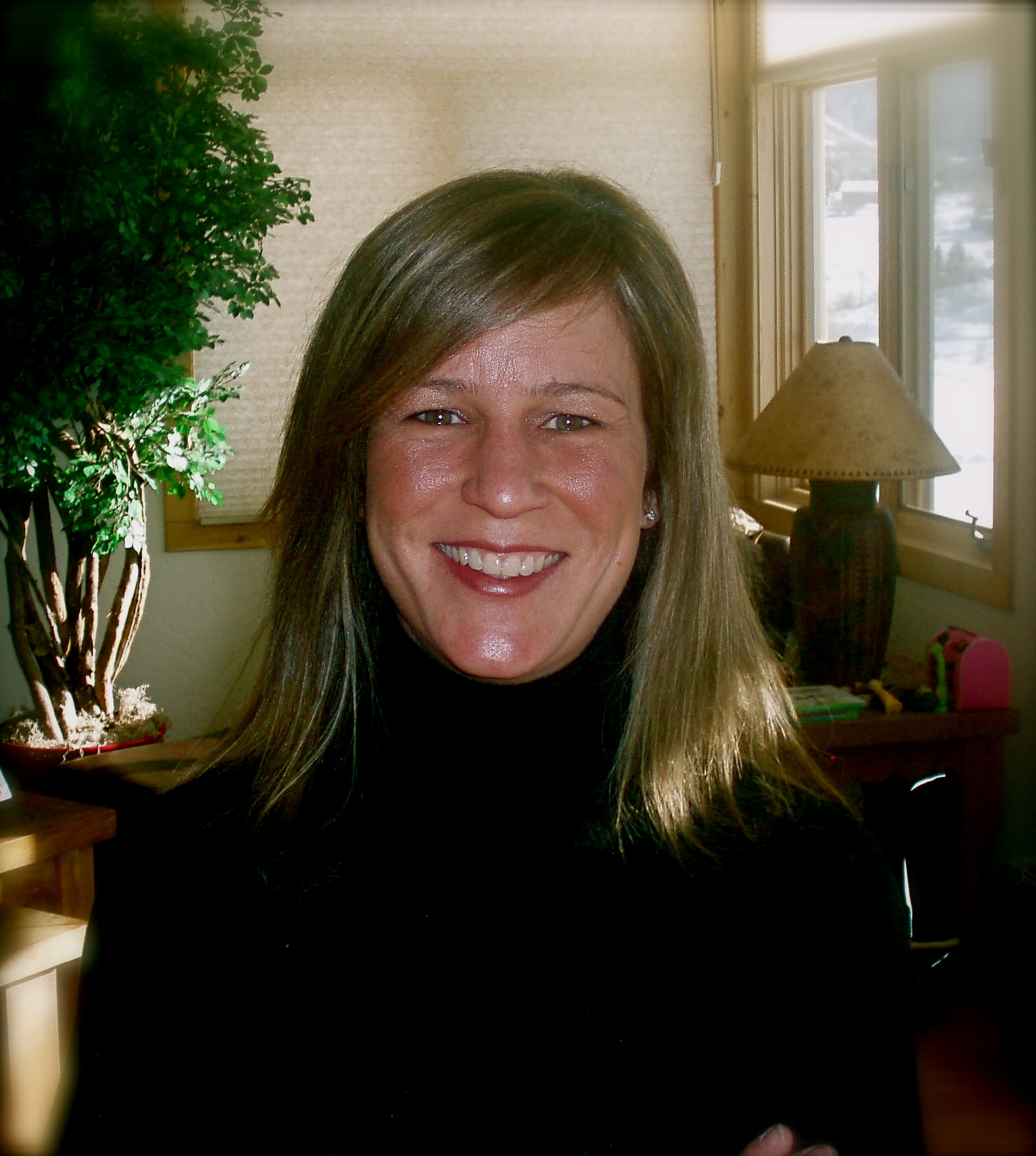 Michelle is the director of the

Sirona

Cares Foundation where she puts her passions to work towards achieving Sirona Fuels' mission to build sustainable fuel that sustains lives. In her role, Michelle draws on the unique combination of her experience as a paralegal in the energy sector, her dedication to her family, and her innate desire to make an impact in local and international communities. She was deeply involved in establishing Sirona's partnership with local pastors in

Haiti

to promote their work there. Their first strong connection was formed with C3 Missions International, an organization that has established a relief fund for over 1,100 orphaned children in Haiti. She drives the company's charitable efforts in the local communities and developing countries where Sirona obtains its biofuel feedstock and where Sirona will invest time and resources to improve people's lives.

A native of

Austin, Texas

, Michelle was a paralegal for 15 years and worked extensively in the legal sector. She worked for the

California

Minorities Council Program, an organization that advocated for hiring and retention of minority attorneys in San Francisco law firms. Michelle is married to Paul Lacourciere, the CEO of Sirona Fuels, and has spent the past 5 years focused on raising their three children Christopher, Olivia and Jack. Together with the Sirona leadership team, they are creating a modern energy company that reduces dependence on foreign oil, increases humanitarian efforts and lowers the

carbon footprint

of the entire transportation industry.
Please visit
http://www.sironacares.org
to meet our partners!